Artista sempre coerente e onesto con (prima di tutto) se stesso, Rory Gallagher (1948-1995) non ha mai totalmente goduto di quella popolarità che avrebbe meritato ma che, forse, ha sempre volutamente schivato, nonostante fosse considerato tra i migliori chitarristi del periodo e, ancor oggi, goda di assoluto rispetto da parte del mondo musicale (non solo blues).
Reduce dal progetto Taste il chitarrista irlandese nella primavera del 1971 registra il suo primo omonimo album solista con l'aiuto del bassista Jerry McAvoy (che sarà al suo fianco per quasi tutta la carriera), il batterista Wilgar Campbell e, solo in alcuni brani, il pianista Vincent Crane.
Rory Gallagher, l'album di debutto
Un album fondamentale dove, nelle 10 tracce, emergono tutte le grandi passioni di Gallagher in perfetto equilibrio tra Blues, Rock e Folk dove sia la parte elettrica, con la fida Fender Stratocaster, che quella acustica denotano una grande padronanza dello strumento ed un uso efficace della bella voce.
Il suono, pur non rinnegando lo stile del power trio, diventa più raffinato e melodico con basso e batteria che assumono maggiore importanza nell'equilibrio globale del nuovo suono. Si va dall'hard-blues della iniziale "Laundromat" alla ballata capolavoro "I Fall Apart" anticipata dal folk acustico di "Just The Smile" seguite da un blues acustico di grande spessore tra chitarra e piano ("Wawe Myself Goodbye").
Chiude la prima facciata "Hands Up" che non sfigurerebbe nel capolavoro rock "Who Next". La side b si apre con "Sinner Boy" dove una grande slide testimonia quanto Muddy Waters abbia influenzato il chitarrista di Cork.
È il turno di una delle perle dell'album: "For The Last Time", ballata elettrica di grande intensità e con un ispiratissimo solo supportato da una sezione ritmica impeccabile. "It's You" ci riporta alle ballate folk a spezzare la tensione. Sempre acustica "I'm Not Surprised" che fa da apri strada per la conclusiva "Can't Believe It's True" dove oltre alla chitarra Gallagher si cimenta al sax.
Nella versione su CD sono state aggiunte "Gypsy Woman" (un bel blues molto tradizionale) e "It Takes Time" che Stevie Ray Vaughan deve aver ascoltato ripetutamente.
Un disco al quale sono molto legato, nonostante le esibizioni live (Irish Tour '74 su tutte) siano ancora più intense, forse perché questo LP l'ho acquistato direttamente a Cork, nella bellissima, verde Irlanda patria di Rory Gallagher.
[Antonio Boschi]
---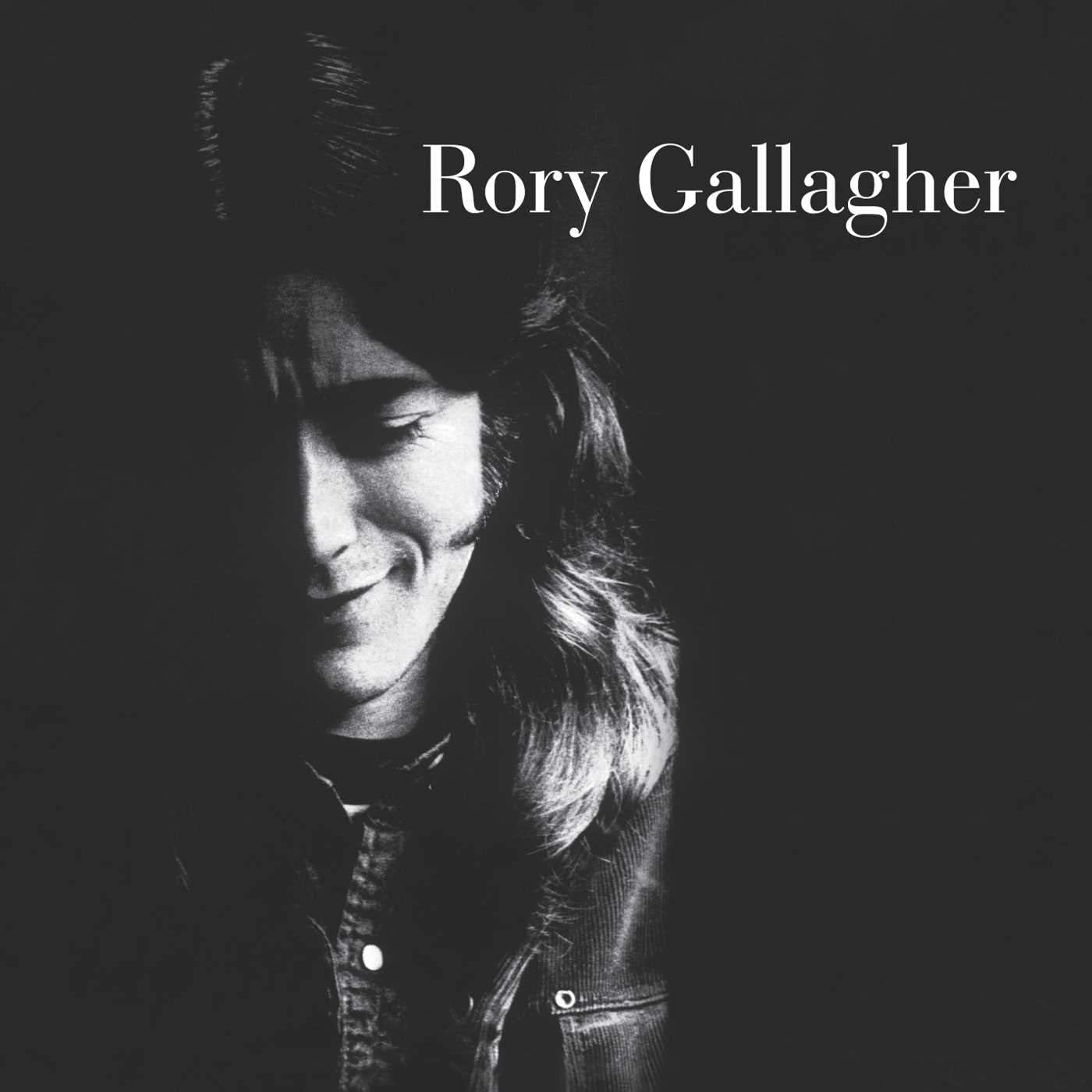 ---